Letter from our Executive Director and Board Chair
Tri-Faith is about relationships.
Over the past year+ of pandemic and upheaval, we've adapted to ensure people of all faiths are safe and included — whether they're worshipping, working, or walking down the street.
Every day, we're creating spaces where diverse people and ideas are welcomed and valued.
Our work starts at home, within our own families and our own communities.
Dispelling hate and distrust begins with relationships — sharing stories, listening, and truly hearing "the other."
We must show up in solidarity.
In 2021, Tri-Faith Initiative made brave space for listening, sharing, and learning in faith communities, workplaces, civic organizations, and more.
Tri-Faith offered a range of programming and engagement opportunities in 2021.
We launched our To-Gather Public Art Picnic Tables and You Are Tri-Faith: Interactive Identity Exhibit to spark dialogue throughout the city.
We gathered again on the Commons for our annual picnic and to honor the 20th anniversary of 9/11.
Finally, Tri-Faith launched several opportunities for community members, students, and business leaders to learn, grow, and connect.
Our work is needed more desperately than ever.
Thanks to you, it will continue for generations to come.
Together, we'll continue building bridges of empathy and inclusion in 2022 and beyond.
With gratitude,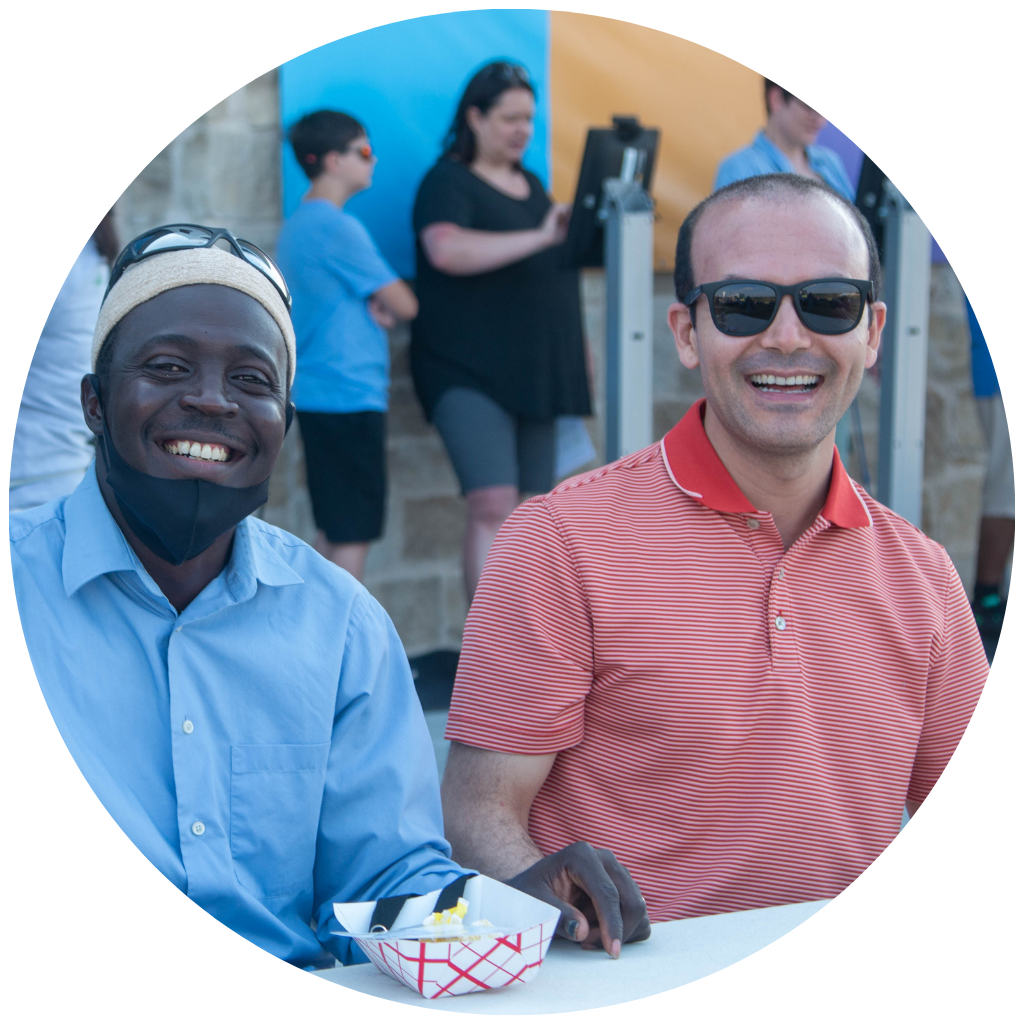 1. First in-person gathering since 2019
On August 1, we celebrated the Tri-Faith Center as a space of community and connection when more than 700 people gathered for a Picnic on the Commons.
We broke bread, created community art, and learned about ourselves and each other through You Are Tri-Faith: Interactive Identity Exhibit.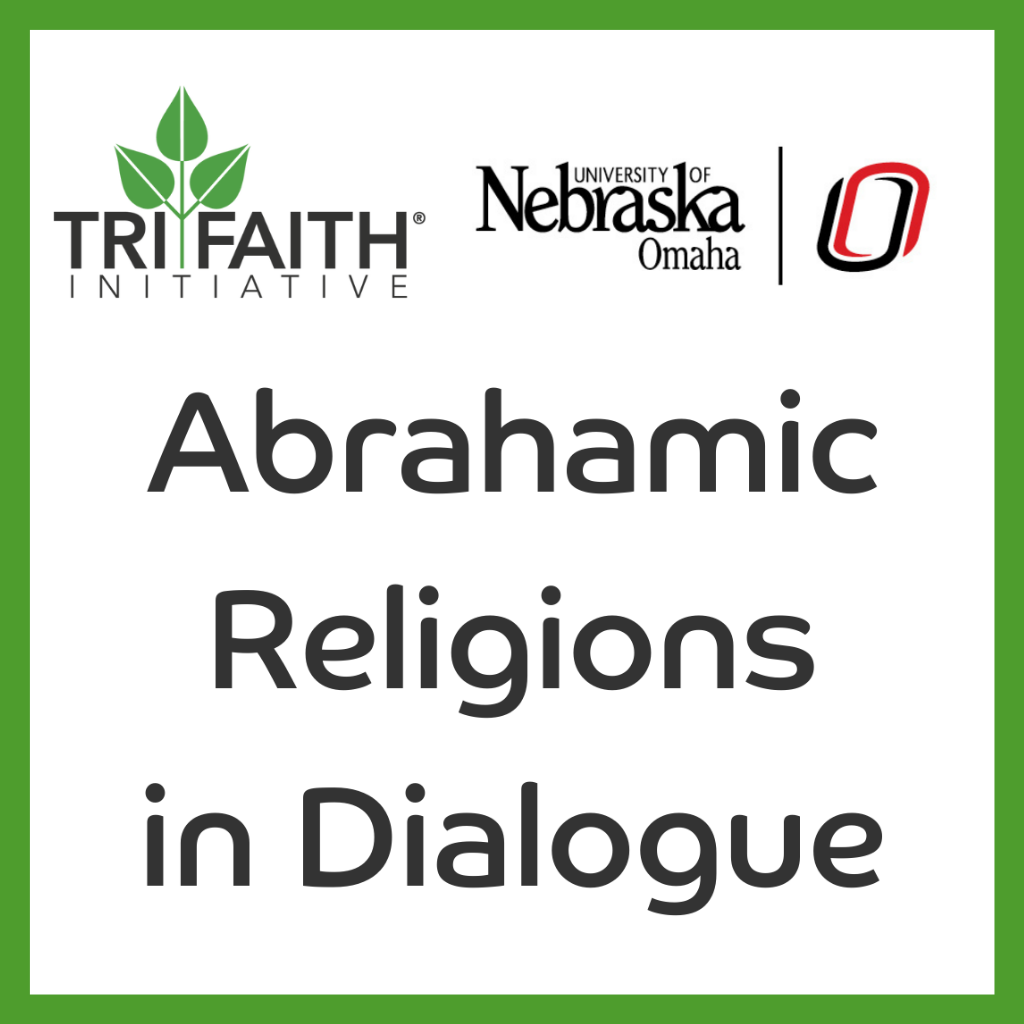 2. new religious literacy course
Tri-Faith commenced our first session of Abrahamic Religions in Dialogue in partnership with UNO Religious Studies in January 2021. This course series explores the facts about Judaism, Christianity, and Islam — historical, theological, ritual, and sociological — analyzing their inter-relationships historically and in our contemporary world.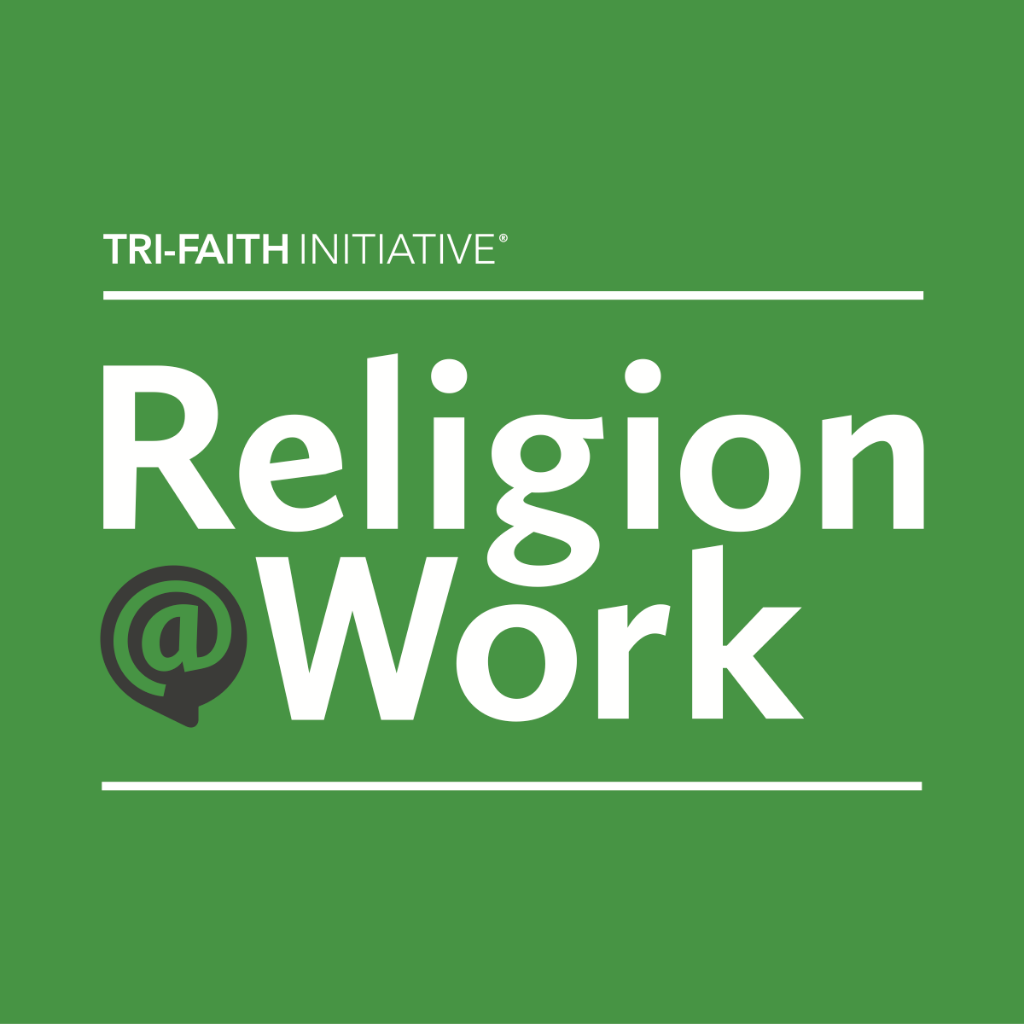 3. new podcast: religion@work
A part of our Religious Other Inclusion (ROI) initiative, Religion@Work to brings together diverse voices to share stories and discuss the intersections of religion, faith, and spirituality in our work lives.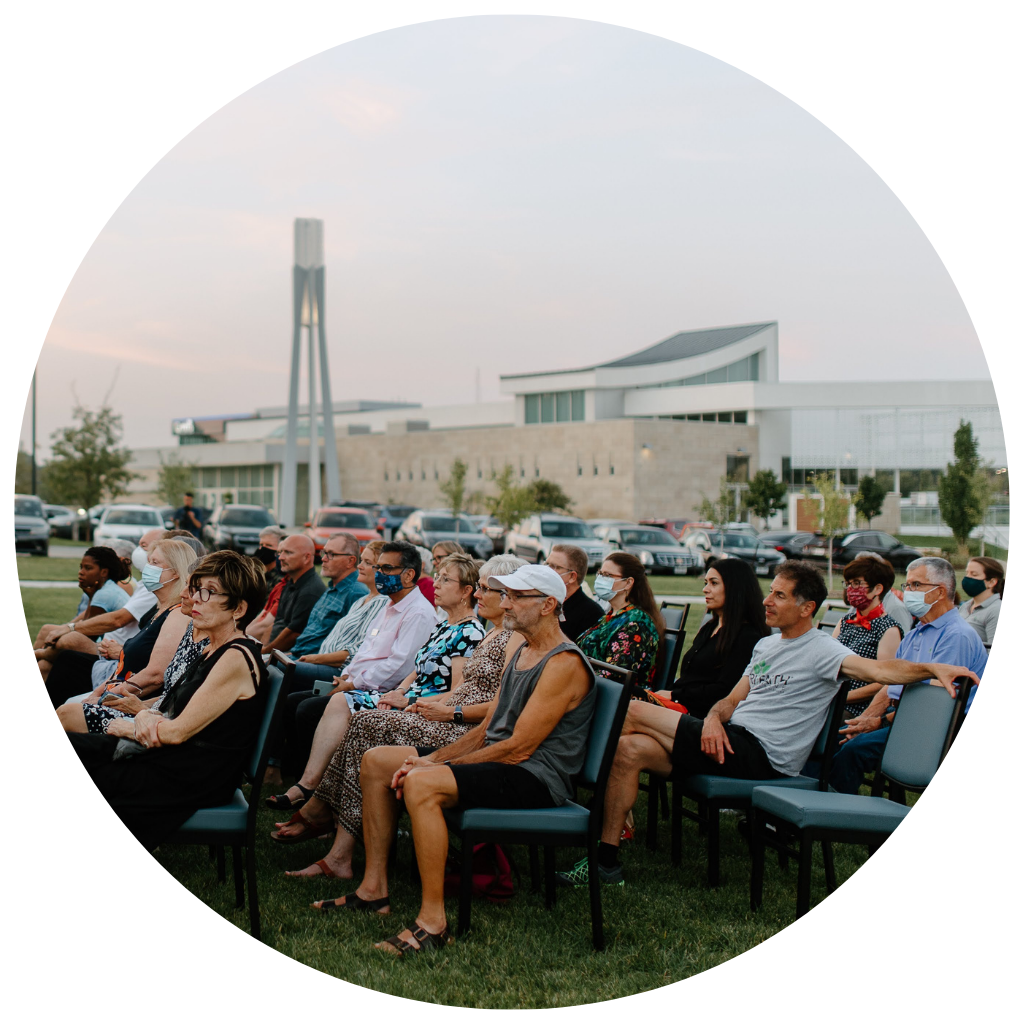 4. unity in hope: 20 years after 9/11
We commemorated the 20th anniversary of 9/11 and its impact on the Tri-Faith story by bringing together neighbors from on and off the Tri-Faith Commons to honor memories and mourning, and to share stories that celebrate identity.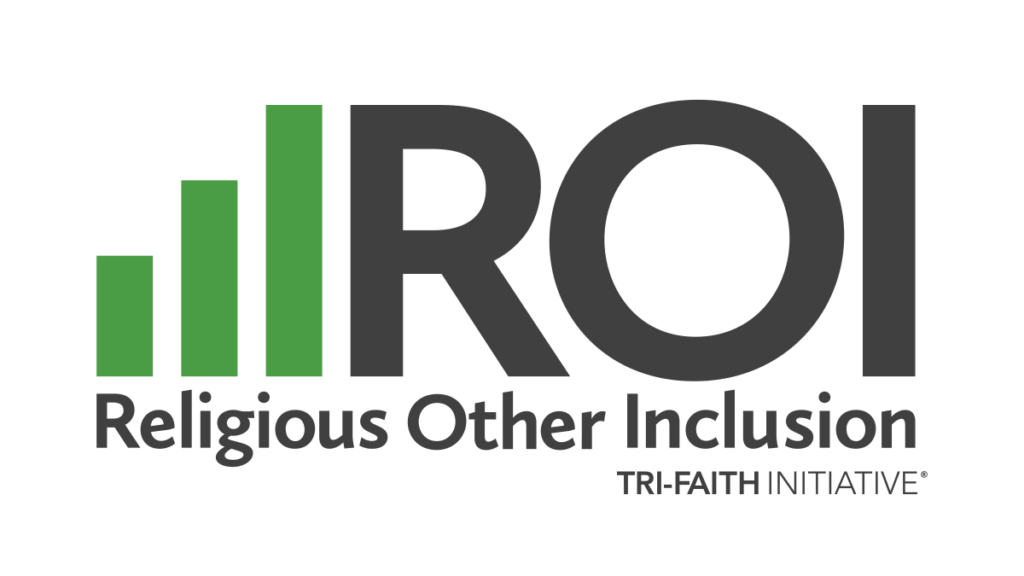 5. increasing community leadership
From consultation services to community presentations, Tri-Faith worked with a growing number of organizations and businesses on their religious DEI implementation. We also developed curriculum for a 2022 ROI Workshop.
In 2021 we saw that Tri-Faith participants are: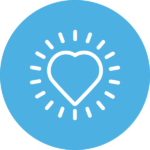 85% say Tri-Faith helps them to dismantle stereotypes and assumptions about people of diverse religious identities.
*Based on 2021 Annual Impact Evaluation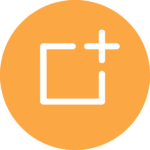 81% say Tri-Faith helps them to connect with people of diverse religious identities.
*Based on 2021 Annual Impact Evaluation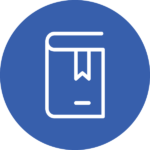 86% say Tri-Faith taught them something new about religions or belief systems.
*Based on 2021 Annual Impact Evaluation
Since our Grand Opening...
INCREASED FUND DIVERSIFICATION
50% increase in annual appeal revenue over 2020
56% increase in income raised from grantmaking organization over 2020
Inspired by the faith of Jewish, Christian, and Muslim communities, we cultivate inclusive environments to advance interfaith relationships and understanding.
Be a best practice model, resource, and trainer for successful interfaith relationships and understanding.
Outreach & Operations Director
Education & Program Associate
Executive Committee
Ali S. Khan, MD, MPH Chair
Rick MacInnes First Vice Chair
Amee Zetzman Second Vice Chair
Karim Khayati Treasurer
Nuzhat Mahmood Secretary
Trisha Hoffman-Ahrens Development Chair
Maryanne Stevens, RSM, PhD Immediate Past Chair
Dr. Paul Williams Clergy Representative
Wendy Goldberg Executive Director
Board Members
Dr. Ali Khan, MD, MPH
Denise Bartels
Dr. Hesham Basma
Nancy Behringer
Mary Fraser Meints
Bob Freeman
Joe Gerstandt
Amee Zetzman
Richard Heyman
Trisha Hoffman-Ahrens
Farhan Khan
Karim Khayati
Lisa Lewis
Rick MacInnes
Nuzhat Mahmood
Deb McCollister
Anthony Scioli
Dr. Maryanne Stevens, RSM, PhD
Mark Stursma
Rabbi Brian Stoller
Bintou Taal
Barry Thomas
Dr. Paul Williams