Religion@Work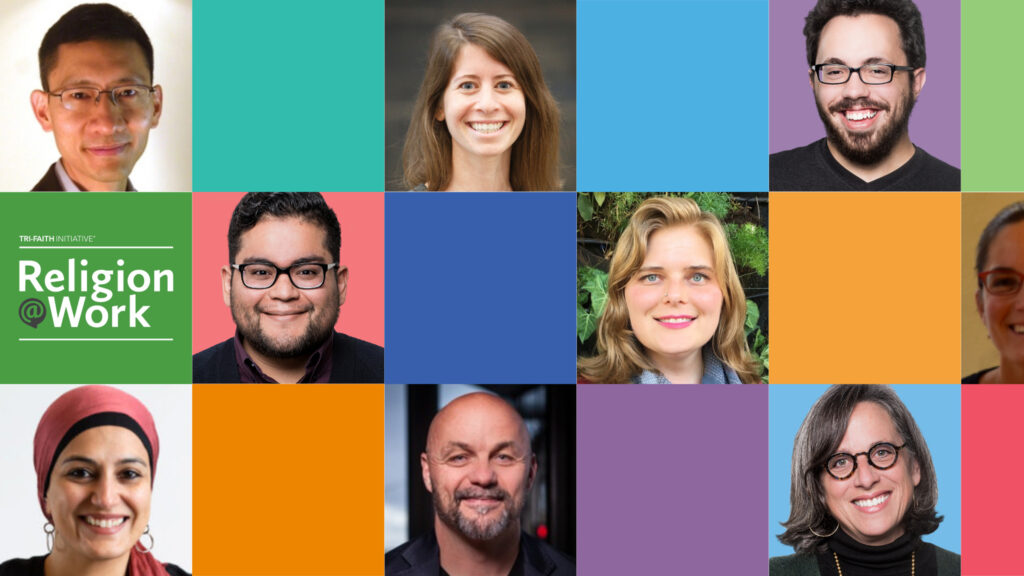 What's your story — and how can we honor it in the workplace?
Religion@Work, a podcast from Tri-Faith Initiative, brings together diverse voices to share stories and discussion on the intersections of religion, faith, and spirituality in our work lives.
Join Tri-Faith Deputy Director Erik Servellon as he interviews diversity, equity, and inclusion experts, scholars, and workers from a range of industries. They'll talk about how we can better integrate religious diversity into the workplace by bringing our whole selves to work.
Listen now on Apple, Google, and Spotify Podcasts.
SEASON 1 EPISODES
Contact info@trifaith.org for more information.
Spread the Word
Share on facebook
Share
Share on twitter
Tweet