Letter from Our Executive Director Wendy Goldberg and Board Chair Joe Gerstandt
"Eighteen years into an audacious experiment in interfaith collaboration, we are more confident than ever that

people with different beliefs and identities can co-exist when love triumphs over hate."
But love, empathy and pluralism are infinitely bigger than four buildings and a bridge. The lessons we learn from the Tri-Faith Commons — and the invaluable hope they awaken — must take root in the hearts and minds of our business leaders, educators, and policymakers. Unequivocally, 2022 represented a major leap forward in that direction. 
As planned, we debuted our first annual Race, Religion, and Social Justice Conference, DEI-branded workshops, and the 2022 United We Walk: A walk for an inclusive Omaha. The launch of these programs encapsulates our progress on ideating, formulating, and implementing policies, best practices, and underlying principles for interfaith relationships. Additionally, we were able to diversify our revenue streams by adding earned income sources and securing our first-ever grants from national funders.
We paid homage to outgoing board members Lisa Lewis, Mary Fraser Meints, Farhan Khan, and Deb McCollister. We also celebrated outgoing Board Chair Dr. Ali S. Khan, whose exceptional leadership was especially appreciated during the chaos of COVID-19. In turn, our board welcomed to its ranks Dr. Ilene Arnold, Rev. Dr. Keith Herron, Abdul Mackie, Harnoor Dhaliwal, and Ralph Kellogg. We greatly expanded our staff capacity, too; Communications Manager Corey Oldenhuis, Mission Advancement Coordinator Megan Griffiths, Administrative Coordinator Kalil Johnson, and Program Associate Lucas Schulte, PhD, joined the Tri-Faith team. 
Erik Servellon, formerly our Deputy Director, was promoted to Vice President of Operations & Development. Since joining the team in 2020, Erik has been instrumental in growing the Tri-Faith Center as a space of community and connection. He's also grown and diversified our funding streams, helping ensure the future of our work. The success of United We Walk highlights his ability to convene diverse groups across differences on a grand scale. 
Jeremy Fricke, formerly our Education & Program Director, was promoted to Vice President of Mission Advancement for the incredible work he's done developing programs and educational opportunities for people around the world since 2019. His development of the Race, Religion & Social Justice Conference and vision for the nascent Religious Equity Seminar testify to his ability to strategically direct our future as an organization. 
As you will see in this report, there are so many wonderful ways in which we significantly advanced our mission and expanded our reach as an organization. But we couldn't have had the year we did without contributions — tangible and intangible — from Bridge Builders like you. We're excited for even bigger things to come in 2023, and it's an honor to share this journey.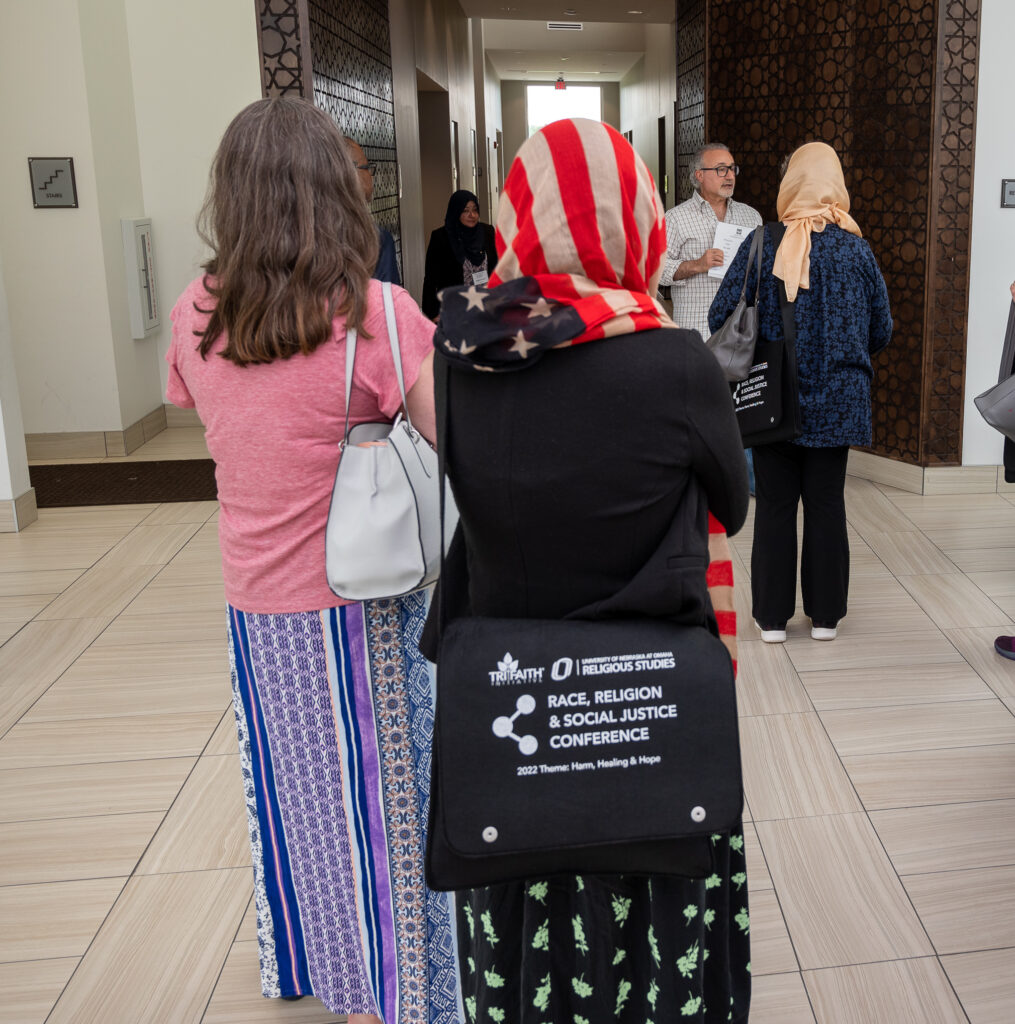 1. The Power of the first Race, Religion & Social Justice Conference
On June 9, 2022, more than 170 people from across the country met on the Tri-Faith Commons for Omaha's first Race, Religion & Social Justice (RRSJ) Conference. The inaugural theme was Harm, Healing, and Hope.
Co-hosted by Tri-Faith Initiative and the University of Nebraska Omaha's Department of Religious Studies, RRSJ 2022 brought a diverse group of interdisciplinary scholars; diversity, equity, access, and inclusion (DEAI) practitioners; community and civic leaders; and corporate executives together to spark cross-sector collaboration in the Midwest.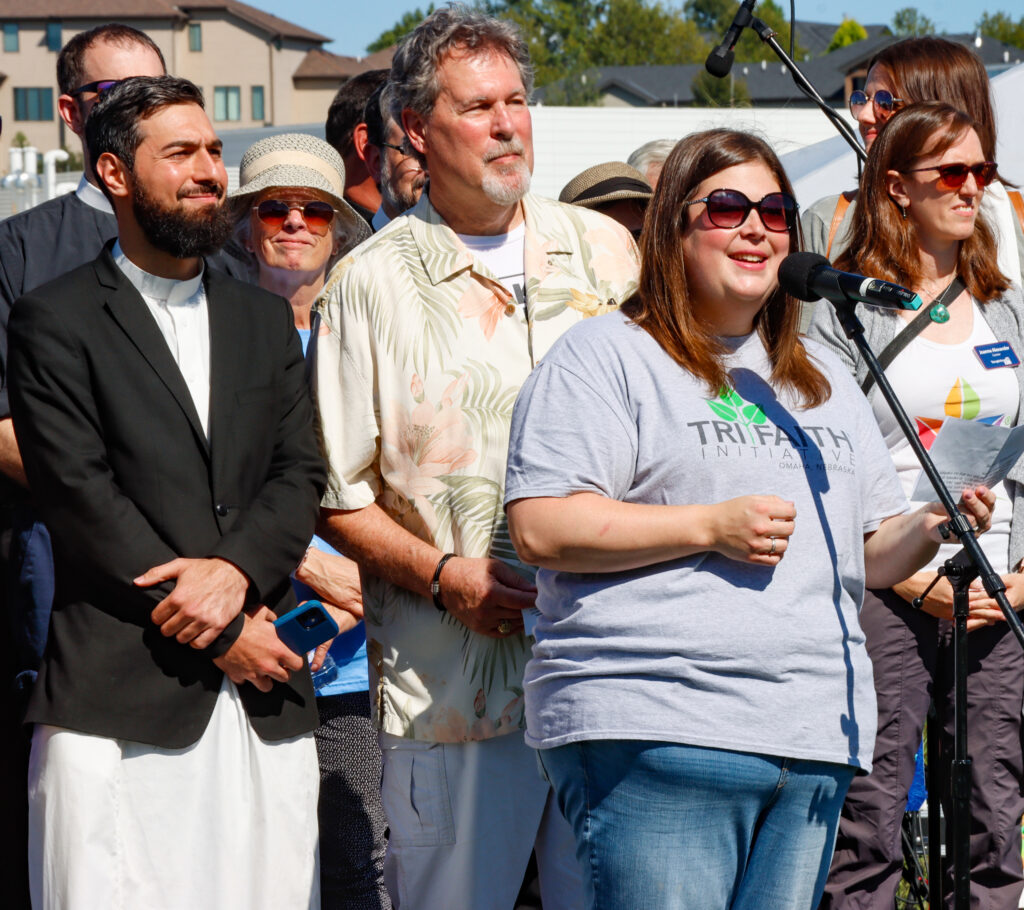 2. united WE walk: a Bonafide success
On September 11, 2022, United We Walk brought together spiritual leaders and pillars of diverse communities from across Omaha to lead the public in a celebration of the city's diversity and a call to build an even more inclusive community. 
Standing shoulder to shoulder on stage, their message to the 2,200+ participants was clear: as we remember the tragic events of 9/11 and the deadly aftermath, we declare that fear, hatred and violence will not stand in our community; we are stronger together. The event successfully raised for than $150,000 for Tri-Faith Initiative.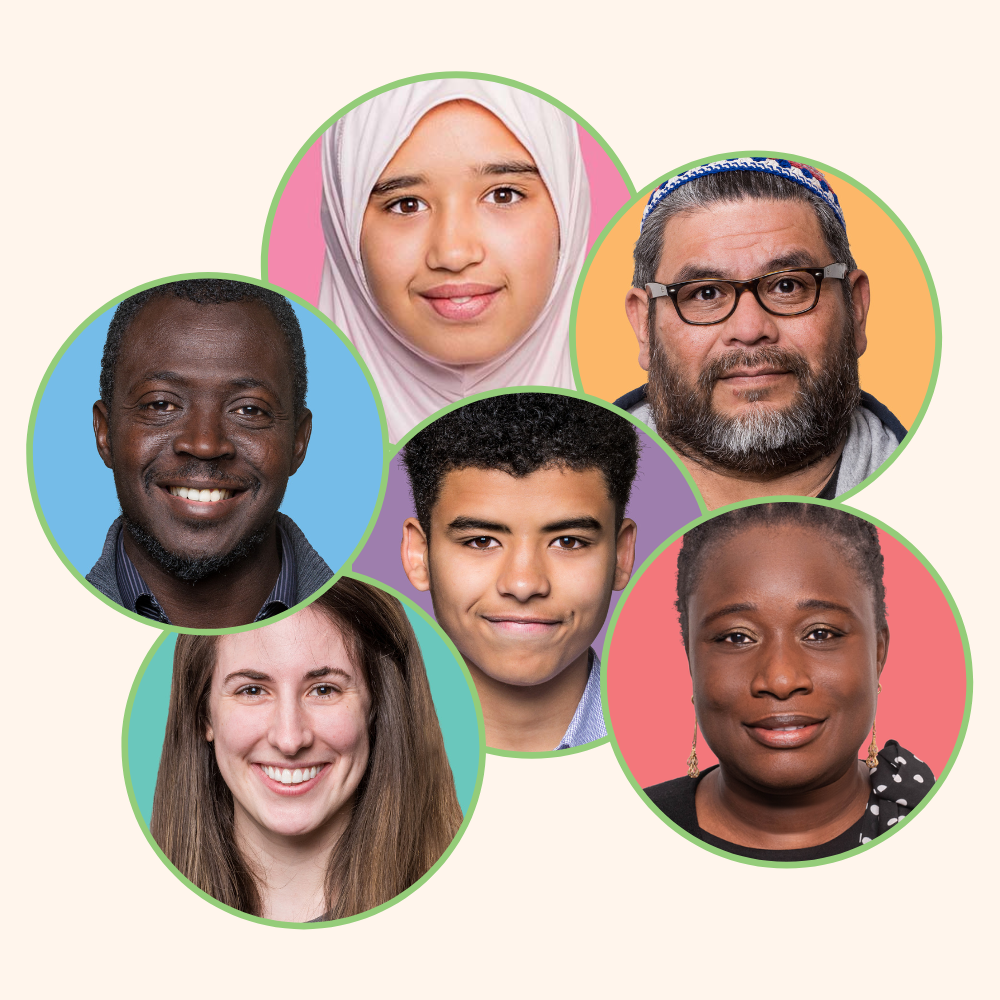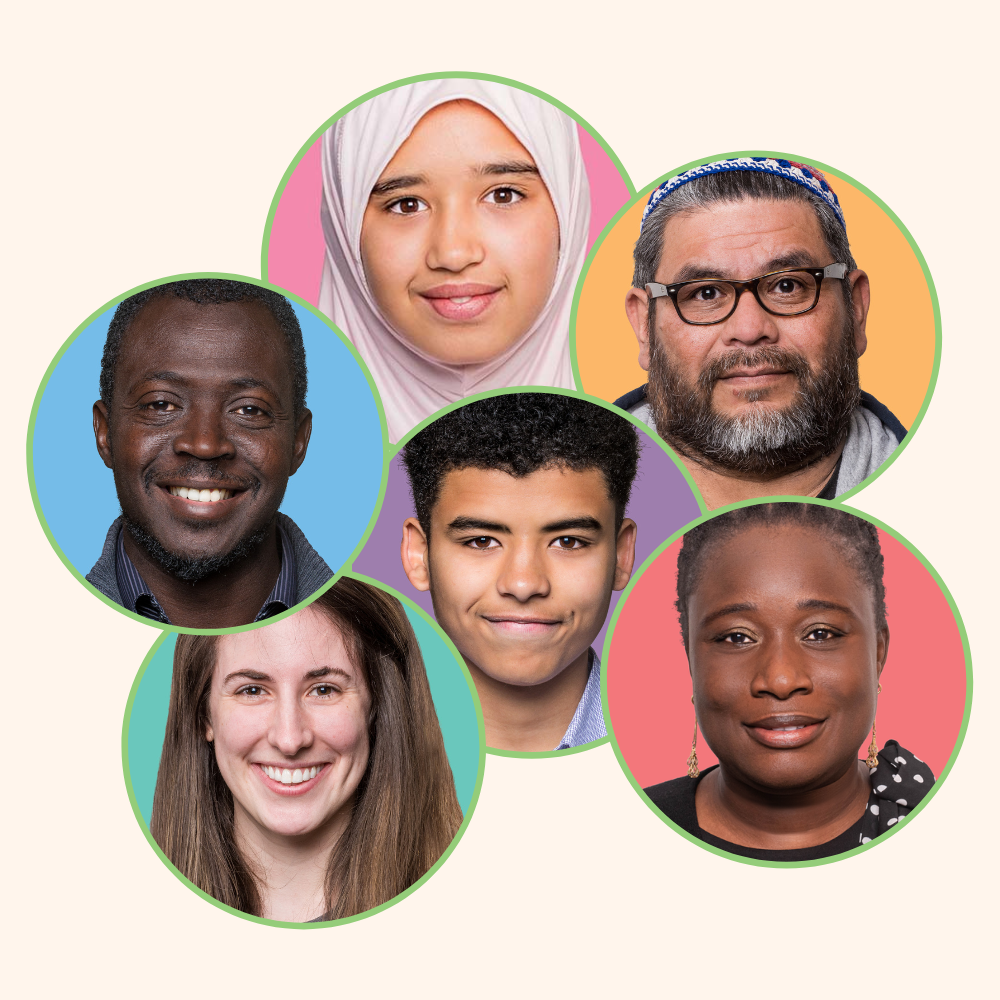 3. Preview: The religious Equity Seminar
Nearly 80% of hate crimes with religious bias target Jews and Muslims. As Omaha — and virtually every other U.S. city — grapples with demographic changes and the legacy of racism, healing divisions and building cross-cultural relationships have never been more urgently needed. 
Devised in 2022 and scheduled for a 2023 pilot, the Religious Equity Seminar (RES) reflects Tri-Faith Initiative's increasing capacity to be an agent of change. RES will be a multi-day offering with a highly structured cirricula drawing on peer-reviewed research. Its purpose is to provide an understanding of equity, diversity, and inclusion issues surrounding religion in America through historical, cultural, and structural analysis such as privilege and marginalization. 
Tri-Faith Participants Have Warmer Feelings Toward Different Religious Groups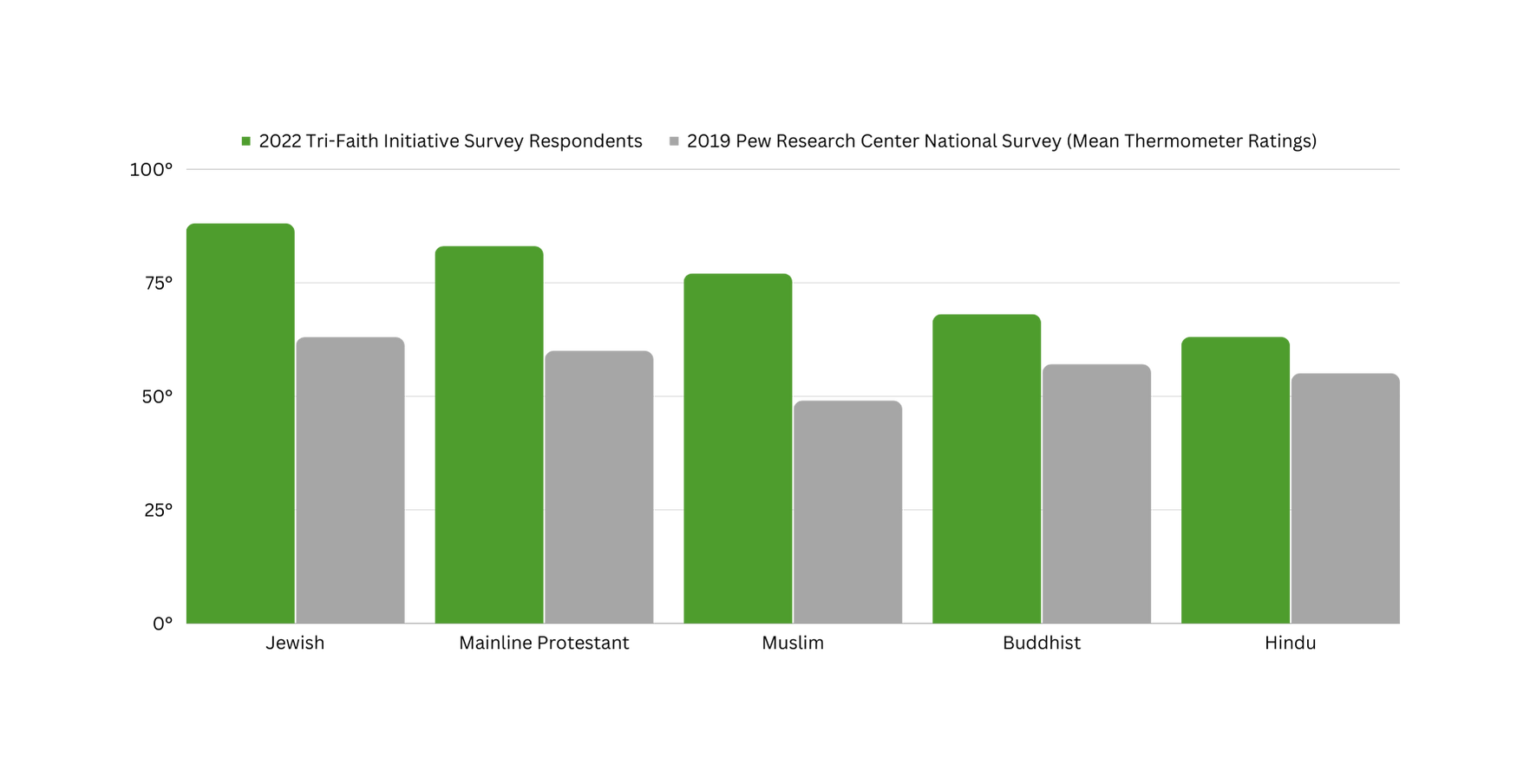 In 2022, we saw that Tri-Faith participants are: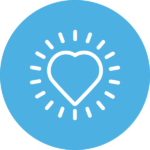 80% say Tri-Faith helps them to dismantle stereotypes and assumptions about people of diverse religious identities.
*Based on 2022 Annual Impact Evaluation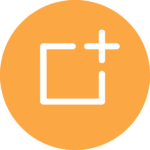 83% say Tri-Faith helps them to connect with people of diverse religious identities.
*Based on 2022 Annual Impact Evaluation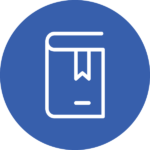 83% say Tri-Faith taught them something new about religions or belief systems.
*Based on 2022 Annual Impact Evaluation