Come to United We Walk 2023!
United for an Inclusive Omaha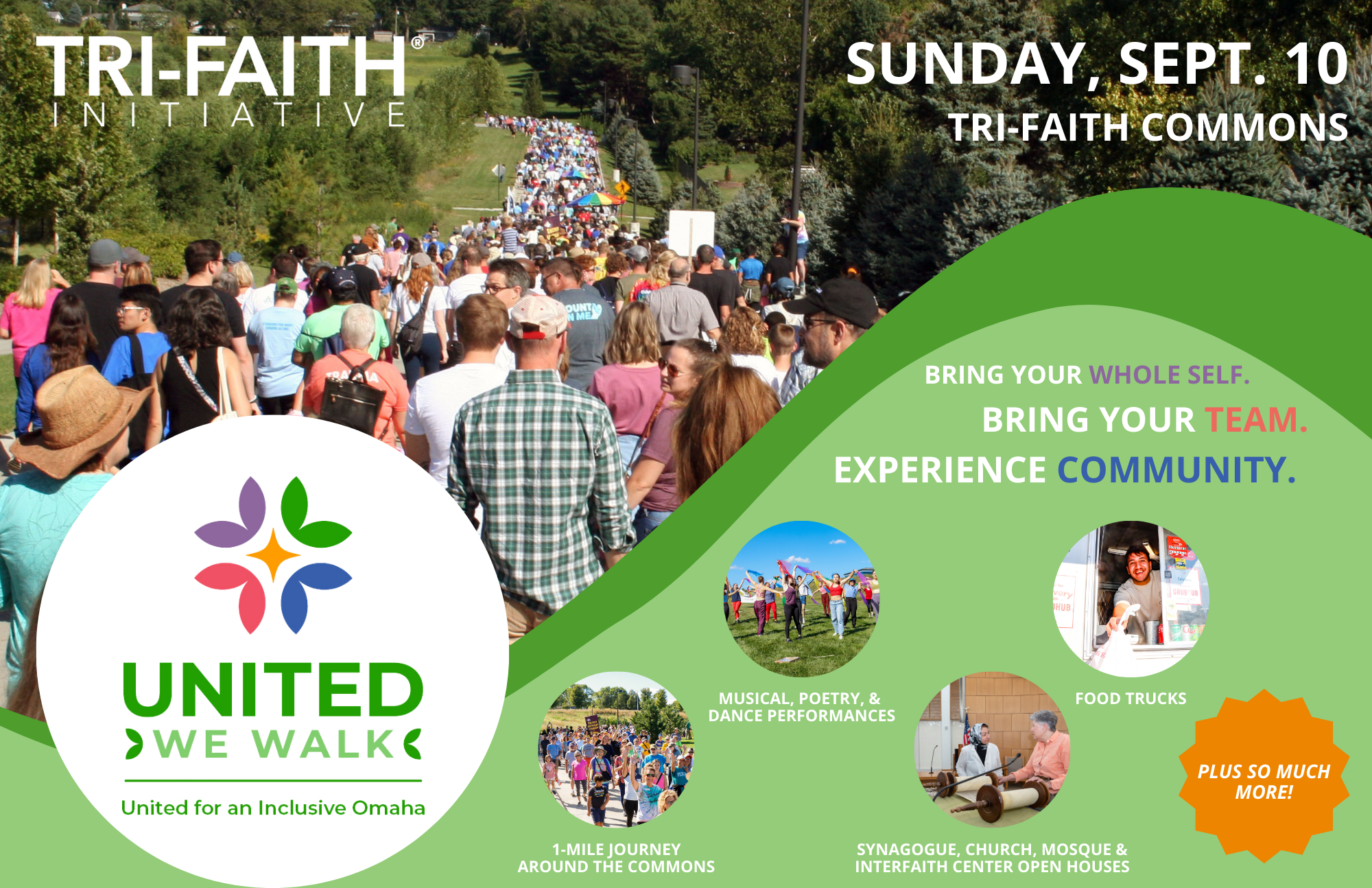 ***T-SHIRT REGISTRATION HAS CLOSED BUT WE WILL HAVE A LIMITED NUMBER OF T-SHIRTS FOR SALE AT THE EVENT!
SCROLL DOWN FOR PARKING INFORMATION
@ 3 PM - 6 PM on the Tri-FAITH COMMONS
13136 Faith Plaza, OMAHA, NE 68144
Following a successful inaugural year with 2,200+ participants, Tri-Faith Initiative is thrilled to host the second annual United We Walk fundraiser — a 1-mile loop around the Tri-Faith Commons near 132nd and Pacific streets — on Sunday, September 10. 
Donations during the event directly benefit Tri-Faith's mission of cultivating inclusive environments in our community that advance interfaith relationships and understanding.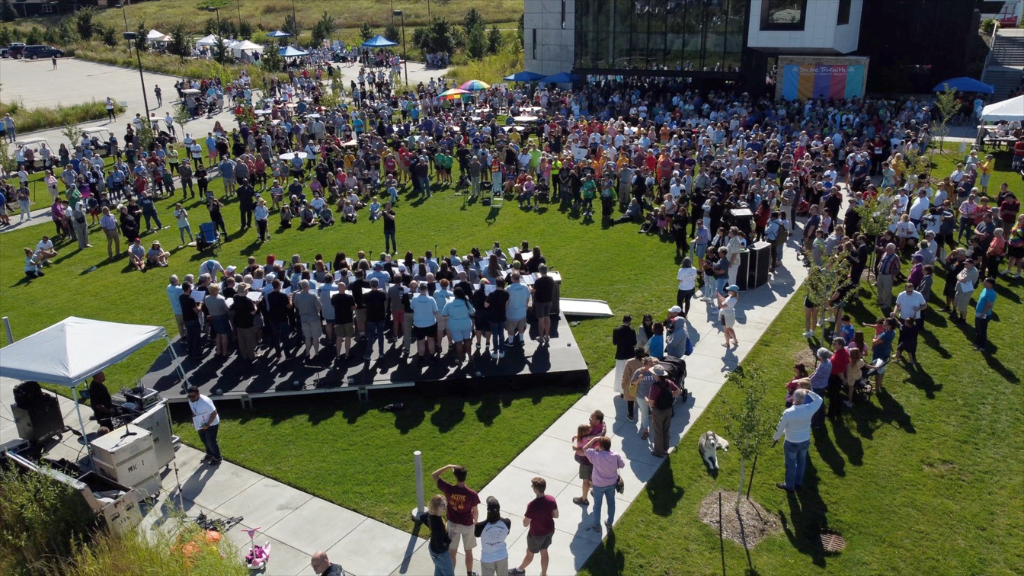 As a major late summer event in the Omaha metro, United We Walk brings together people, businesses, and nonprofit partners to build trust and understanding in an enriching way. 
As a commemoration of the tragic events of 9/11, the gathering of so many different groups and view points sends a clear message: 
"Hatred and violence toward anyone in our community will never be tolerated; we are always stronger together." 
Form a team and bring banners, signs, t-shirts, etc. — whatever helps you proudly express the beauty of your affiliations, identities, and communities! This is your chance to show up and show out, Omaha! Let's make this year's walk one to remember.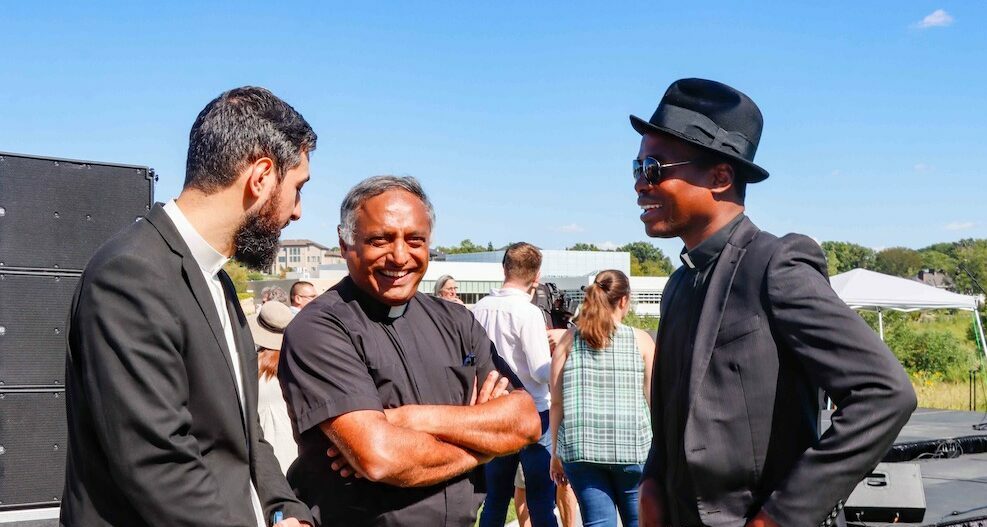 WHAT ATTENDEES CAN EXPECT:
A 1-mile loop around the Tri-Faith Commons near 132nd and Pacific streets

A colorful array of musical, poetry, and dance performances
Open houses of the interfaith center (Tri-Faith Center), the synagogue (Temple Israel), the church (Countryside Community Church), and mosque (American Muslim Institute)
A community fair featuring organizations contributing to a more inclusive Omaha
Food trucks and family-friendly activities across the Commons that encourage learning and community-building across differences
An immersive youth art project for Abraham's Bridge lead by Joslyn's Kent Bellows Mentoring Program.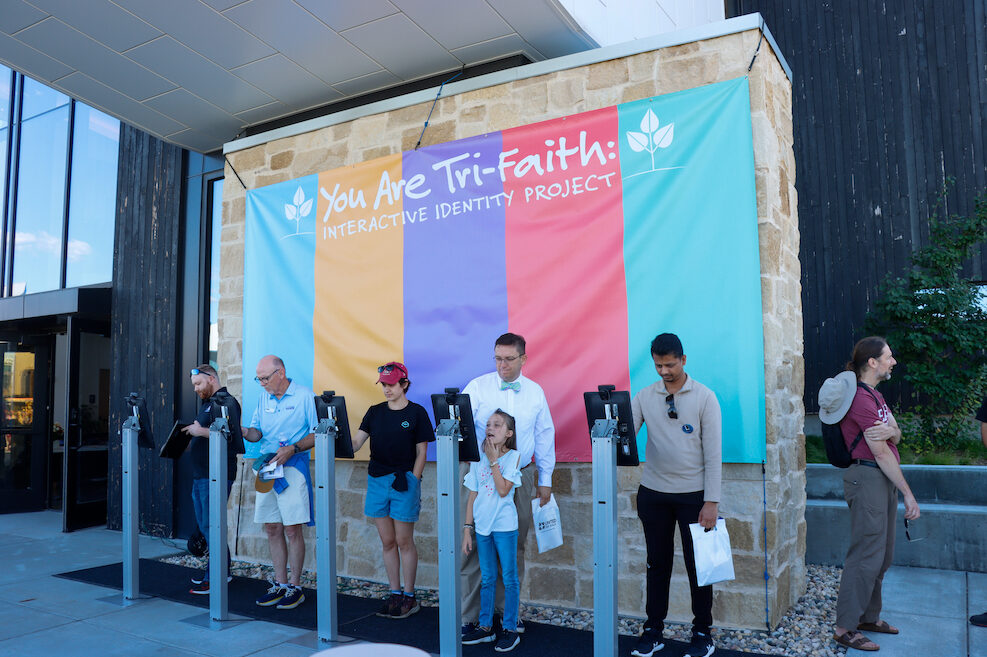 You will be able to park in 3 different lots: Temple Israel, Centris Federal Credit Union, LinkedIn. 
Free shuttles provided by Heritage Communities will drive you to the Tri-Faith Center if you prefer not to walk to the starting point. As parking may be limited, we recommend carpooling with your family, friends, neighbors, school connections, and fellow congregants. 
ADA parking will be available at Centris Federal Credit Union (thank you Centris!). Please see the parking map for specific locations. If you have mobility issues, please email walk@trifaith.org for any inquiries.
THANK YOU TO OUR SPONSORS!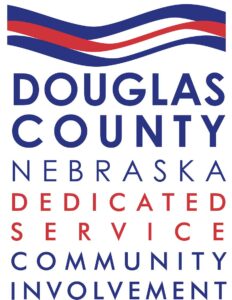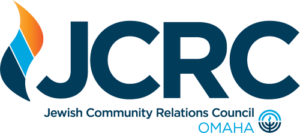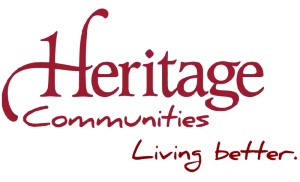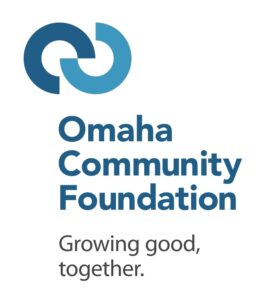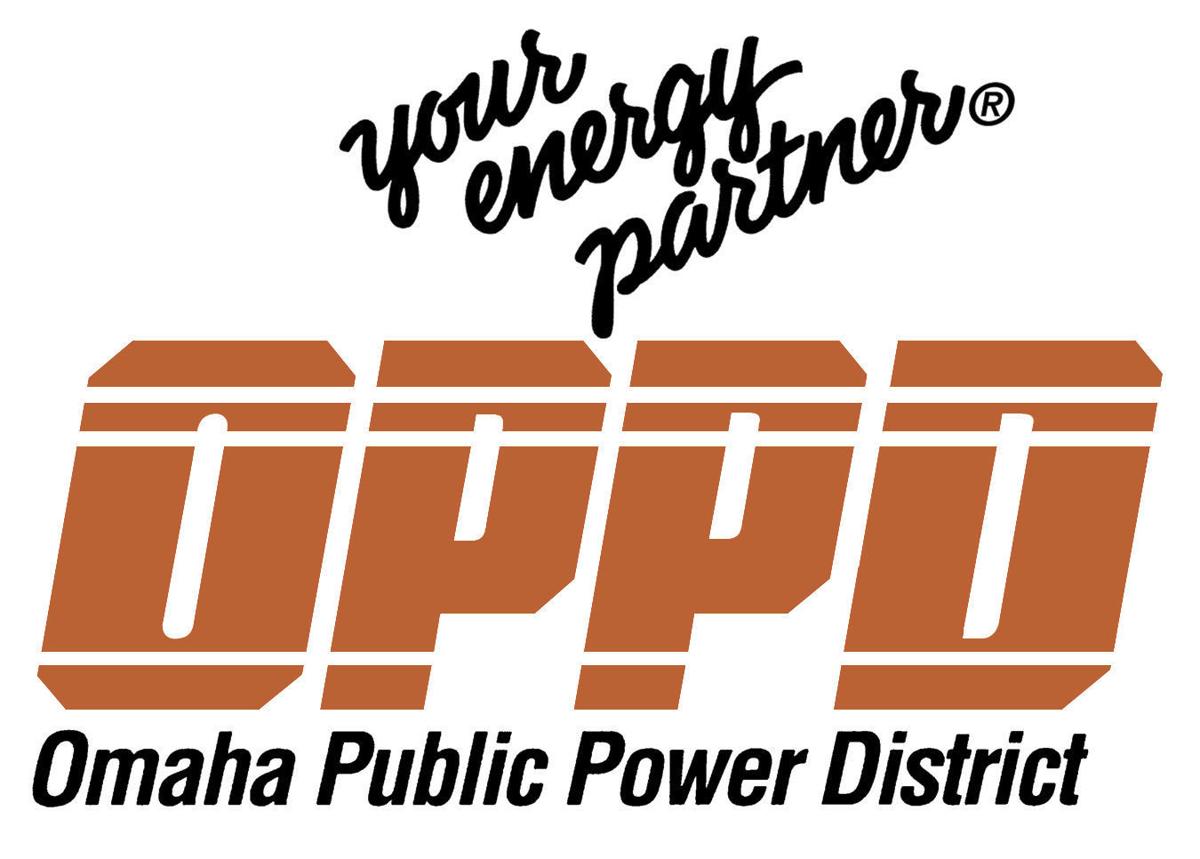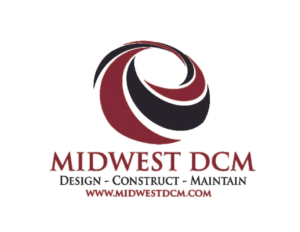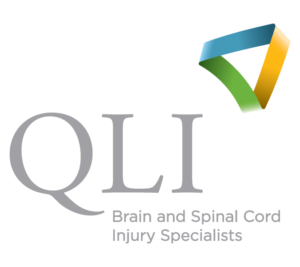 Dr. Ali Khan, College of Public Health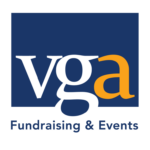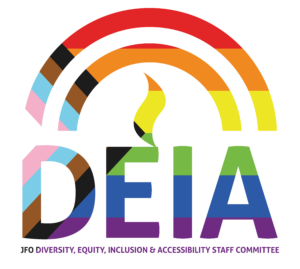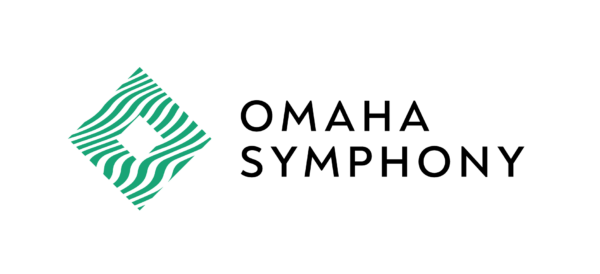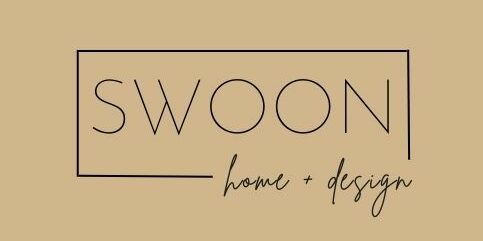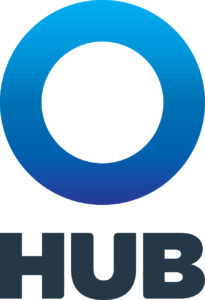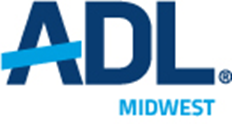 Annette & Paul Smith Charitable Fund
Questions? Inquiries? Email walk@trifaith.org or contact Tri-Faith Initiative VP of Operations & Development Erik Servellon directly at eservellon@trifaith.org.