Gathering Together
While Apart
Partner Resources

The Union for Reform Judaism (URJ) leads the largest and most diverse Jewish movement in North America. For nearly 150 years, the URJ has been at the forefront in promoting an open, progressive Judaism. We strengthen communities to transform the way people connect to Jewish life, and our inclusive work inspires millions to explore what it means to be Jewish, pursue justice around the world, and forge stronger ties to Israel.
Learn more at urj.org.

The United Church of Christ (UCC) is a progressive Christian denomination whose motto is "That they may all be one." It is not only a partner in faith to many religious bodies and movements, it is also a catalyst for social justice. They like to think about themselves less as radical than early and their ongoing and clear commitments to justice are deeply grounded in the values their faith instills within them.
Learn more at ucc.org.


United Religions Initiative (URI) is a growing global interfaith network that promotes peace and justice by engaging people to bridge religious and cultural differences and to work together for the good of their communities and the world. URI is comprised of 1,052 grassroots groups called Cooperation Circles (CCs). Each Circle includes people of different beliefs. These CCs are located in 108 countries. URI's purpose is to promote enduring, daily interfaith cooperation, to end religiously motivated violence and to create cultures of peace, justice and healing for the Earth and all living beings. URI has formed partnerships with varied United Nations agencies and other complementary regional and global entities.
Learn more at uri.org.


Auburn Seminary is a leadership development and research institute, working to build the field of the multifaith movement for justice. From local to global, Auburn equips leaders of faith and moral courage and brings together unlikely partners to address today's seemingly intractable challenges, strengthen communities and inspire hope.

Learn more at auburnseminary.org.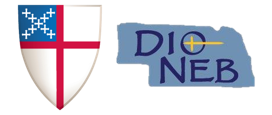 The Episcopal Diocese of Nebraska is an organization of 52 congregations located all over Nebraska, where diverse communities of people gather to encourage and support each other in worshipping Jesus, nurture each other through good times and bad, and reach out in service to the larger world. We are part of the larger Episcopal Church, which is in turn a member of the world-wide Anglican Communion.
Learn more at episcopal-ne.org.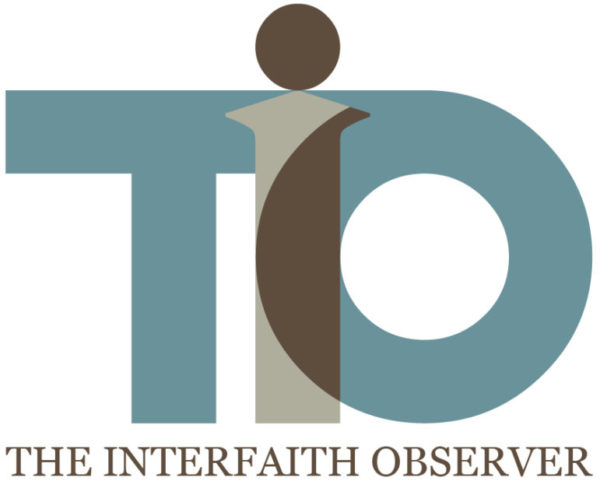 The Interfaith Observer (TIO) is a free independent digital publication for those interested in advancing interfaith understanding and cooperation. TIO enjoys a diverse global reach and is made possible through the generosity of a local nonprofit, Tri-Faith Initiative of Omaha, Nebraska.  
Learn more at theinterfaithobserver.org.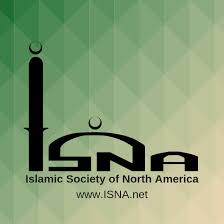 Islamic Society of North America's (ISNA) vision is to be an exemplary and unifying Islamic organization in North America that contributes to the betterment of the Muslim community and society at large.
Our mission is to foster the development of the Muslim community, interfaith relations, civic engagement, and better understanding of Islam. For 57 years, ISNA has been providing services in North America, for the Muslim community and society at large.
Learn more at isna.net.




Religions for Peace USA (RFPUSA) is the largest and most broadly-based representative multi-religious forum in the United States, with participants from more than 45 religious communities, representing diversity within each of the major faith traditions and many of the minor ones. The mission of RFPUSA is to inspire and advance common actions for peace through multi-religious cooperation among our nation's religious communities.


Tri-Faith Partner Congregations: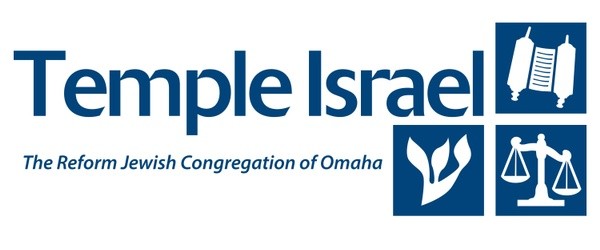 Temple Israel is a Reform congregation in Omaha, Nebraska. We are a congregation of 685 families. Our clergy are here to comfort you when you have lost a loved one and rejoice with you when you celebrate the simchas in your life. We strive to bridge tradition and modernity so that worship links our precious history with fresh approaches to spirituality. We commit great time and energy to support lifelong Jewish learning. We are dedicated to tikkun olam, doing our part to heal the world.
Learn more at templeisraelomaha.com.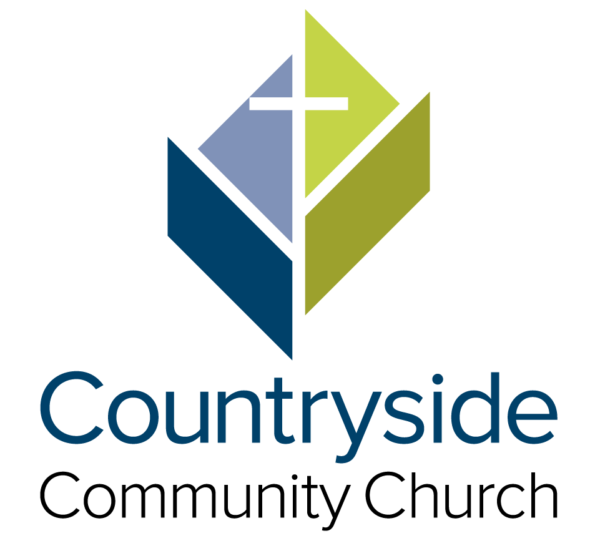 Countryside Community Church is affiliated with the United Church of Christ. We were established in 1949 as part of the Congregational Church, one of the oldest denominations in America, which still remains strong in the New England states. In 1957, our branch of the Congregational Church joined with the Reformed Church in the United States, independent congregations of the Christian Connection, and the Evangelical Synod of North America to form what is now commonly known as the United Church of Christ, or the UCC.
The UCC is distinct and diverse community of Christians that come together as one church, but we have no superior body that tells congregations what they can or cannot do. Local congregations are free to accept or reject initiatives from the wider church, but we are responsible to listen and consider. The big decisions for our local church are made by our congregation in meetings that everyone is encouraged to attend. Countryside is part of The Nebraska Conference of the United Church of Christ and appreciates the covenantal connection of that relationship.
Learn more at countrysideucc.org.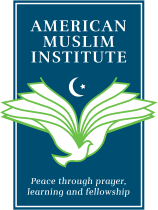 The American Muslim Institute (AMI) is a community of Muslims in Omaha, Nebraska, working to build a Masjid (place of worship) and Islamic cultural center that will promote study and research focusing on the history of the remarkable Islamic civilization and the rich cultural diversity of the Muslim population of the modern world.
Learn more at americanmusliminstitute.org.